Indian Bare metal server packages
Buy Bare metal Dedicated Server
Fully Managed Indian Dedicated Server 
Features that brings maximum power to your website.
If you are looking for a solution using which you could get an access to your website anytime and from anywhere, then Dedicated Server hosting is the solution for you. It creates the website and transfers its data or information to any location as per your need and command. In the cyberspace it's a very common observable fact. In case you are looking for a company that could render you dedicated hosting services, then Sakshay is the place to be.
In order to prevent the data loss caused due to server break down, all files are hosted on a secondary server. Quality web hosting services with 99.9% uptime makes the page always available. Further, at Sakshay we understand the diversity of the market and thus, plan various deals and packages for the clients.
12 reasons to use our Shared WebSite Hosting Packages
Why you need a Fully Managed
Bare Metal Server!
You may be thinking why you need a fully controlled bare steel server within the first area. After all, these days, we do not want any sort of server that isn't always properly controlled andKilled via a pc virus.
And, in reality, a properly controlled bare metallic server can provide even extra advantages for your enterprise. A completely controlled naked steel server can hold your information secure and stable, even as imparting you with the ultimate2 in performance.
So what is a fully controlled naked metal server simply suggest? A fully controlled naked metal server is a server this is nicely managed and is blanketed from pc virus hobby. In different words, a fully managed bare steel server is used to provide a greater steady platform than a naked steel server, which is simplest nicely managed after the fact.
A completely controlled bare metal server can provide the following functions in your enterprise:
1. Increased performance: A absolutely managed bare metallic server can deal with extra requests and come with better overall performance than a naked metallic server. It can also assist reduce the quantity of time had to receive requests out of your clients.
2. Reduced safety dangers: A completely managed naked metallic server can be supervised by using a human agent this is continually with you to assist hold your enterprise secure. This can help reduce the quantity of risks associated with serious computer virus hobby.
3. Better statistics security: A absolutely controlled bare steel server can offer better information safety in your customers and statistics associated with your business with the aid of being supervised with the aid of a human agent that is always in control. This guarantees that your clients are safe from records robbery or different online threats.
4. Increased performanceive performance: A absolutely controlled naked steel server permit you to acquire an accelerated performanceive performance than a naked steel server. It can include higher overall performance than a naked steel server however with the protection blessings mentioned earlier, it is ideal for extra stressful applications.
5. Increased convenience: A absolutely managed naked metal server may be used to speed up your business with the aid of presenting your customers with a greater immediately and convenient experience than you will if the usage of a naked steel server.
There are many advantages to the usage of a fully managed naked steel server. When you're seeking out a server a good way to assist enhance your enterprise performance, make sure to call our group at 9058370670 these days. We will let you discover the first-class fully controlled naked metal server for your wishes.
What is shared web hosting?
Shared hosting is a web hosting service in which multiple websites are hosted on a single web server that is connected to the Internet. Because the overall cost of server maintenance is spread across many customers, this is usually the most cost-effective hosting option.

Is my data secure?
Yes, we have the most secure and private methods such as CloudLinux Integration and SSL certification ensure that your data is at a safe place.


Is shared hosting suitable for small business?
We provide all day round technical support and provide maximum performance. Webchargers also provides 15 days guaranteed cash back if you are not satisfied with our service.
How will choosing shared web hosting benefit me?
The shared web hosting option allows you to share a single hosting account and domain name with friends and family. It also gives you access to a larger ad-hoc DCACB storage capacity. Shared web hosting allows you to use some of the same rights and control over your hosting account as with a private hosting account. This way, you can run two websites on the same account, without the need to regularly muck through the backup website.
What is the difference between shared hosting and VPS hosting?
Shared hosting is when your website shares the same server with various other sites and is a cheaper option whereas VPS hosting is a more premium option which provides more customization and is a preference for big websites and businesses.
How do I identify that which plan is suitable for me?
This depends on various factors such as: The amount of traffic you wish to receive on your website. The number of websites you want to host. What additional services and features you are expecting from your plan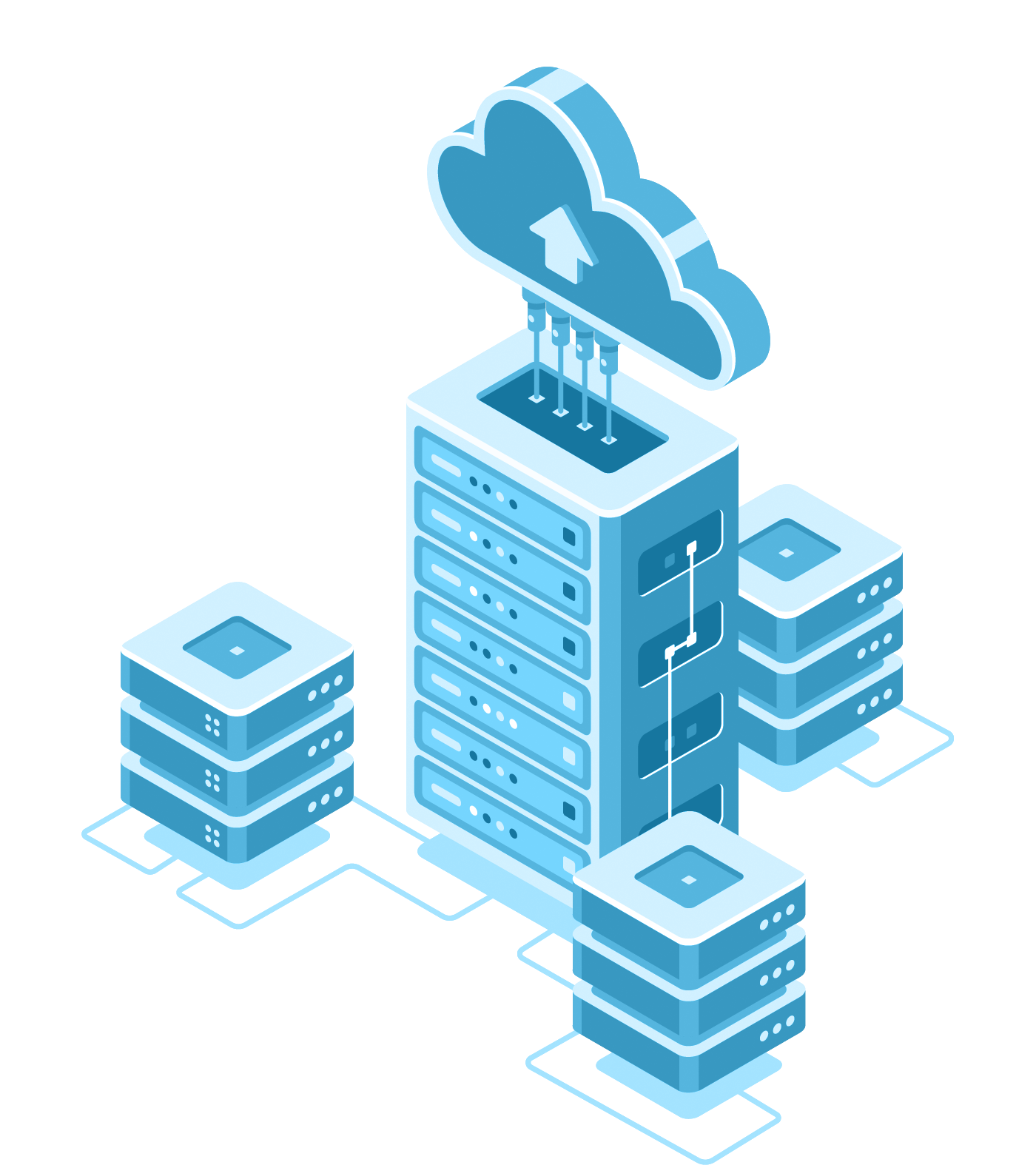 15 days

money back guarantee
If you not satisfy, we will refund your payment. No hassle, no risk. You can cancel plan at any time.
*Cancellation must be within a maximum of 15 days