Buy the Best Shared Hosting Plans in India
Blazing Fast Linux Shared Hosting With NVMe SSD
Buy Linux Shared Hosting – Plans Starting at Rs 99/m
Features that brings maximum power to your website.
12 reasons to use our Shared WebSite Hosting Packages
Linux Shared Hosting for
Websites
We at Webchargers look forward to accomplishing more than what is expected by our customers. Webchargers offers shared web hosting services which have been designed with security, reliability, and performance in mind. Our shared web hosting plans are perfect for personal blogs, small business sites, online portfolios, and corporate websites. Initially we started offering web hosting services specifically for our website design and development clients who were struggling with poor hosting and server management services, we are now gradually scaling these services to the larger market.
What is shared web hosting?
Shared hosting is a web hosting service in which multiple websites are hosted on a single web server that is connected to the Internet. Because the overall cost of server maintenance is spread across many customers, this is usually the most cost-effective hosting option.

Is my data secure?
Yes, we have the most secure and private methods such as CloudLinux Integration and SSL certification ensure that your data is at a safe place.


Is shared hosting suitable for small business?
We provide all day round technical support and provide maximum performance. Webchargers also provides 15 days guaranteed cash back if you are not satisfied with our service.
How will choosing shared web hosting benefit me?
The shared web hosting option allows you to share a single hosting account and domain name with friends and family. It also gives you access to a larger ad-hoc DCACB storage capacity. Shared web hosting allows you to use some of the same rights and control over your hosting account as with a private hosting account. This way, you can run two websites on the same account, without the need to regularly muck through the backup website.
What is the difference between shared hosting and VPS hosting?
Shared hosting is when your website shares the same server with various other sites and is a cheaper option whereas VPS hosting is a more premium option which provides more customization and is a preference for big websites and businesses.
How do I identify that which plan is suitable for me?
This depends on various factors such as: The amount of traffic you wish to receive on your website. The number of websites you want to host. What additional services and features you are expecting from your plan
Benefits of Linux Shared
Hosting
Affordable: Linux shared hosting is one of the most affordable hosting solutions available, making it an excellent choice for individuals and small businesses on a budget.
Easy to Use: With a user-friendly control panel, setting up and managing a website is simple and straightforward, even for those with limited technical expertise.
Reliable: Linux is a robust and stable operating system, known for its reliability and security. This, combined with the resources of a shared hosting environment,means that websites hosted on Linux shared hosting are generally highly available and secure.
Scalable: As your website grows and attracts more visitors, you can easily upgrade your hosting package to meet your needs, without having to move your website to a new server.
Support: Many Linux shared hosting providers offer 24/7 support, so you can get help whenever you need it.
Linux shared hosting is an excellent choice for individuals and small businesses who want to host a website without breaking the bank. With its affordability, ease of use, reliability, scalability, and support, it's no wonder that so many people choose Linux shared hosting as their go-to solution.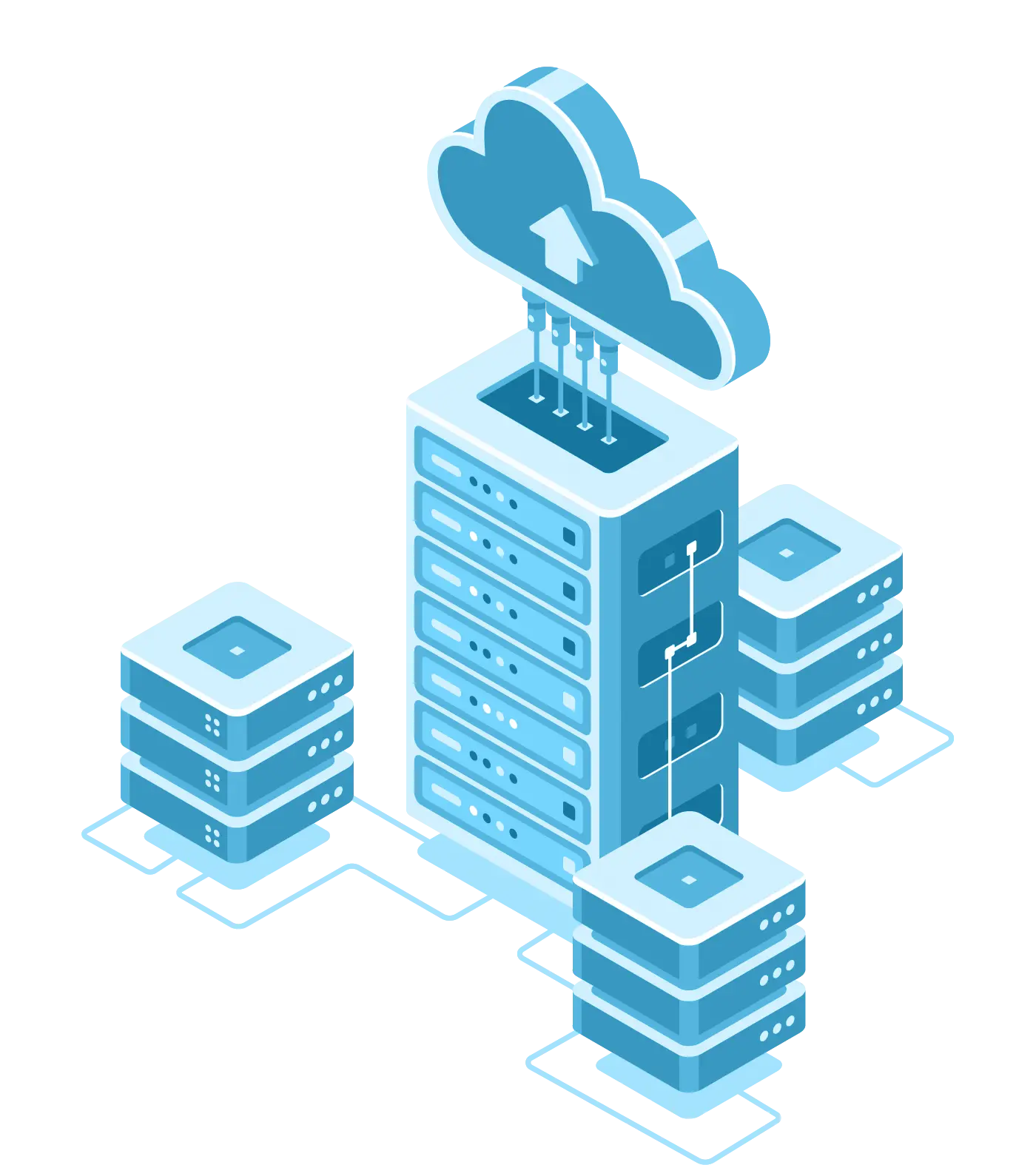 15 days

money back guarantee
If you not satisfy, we will refund your payment. No hassle, no risk. You can cancel plan at any time.
*Cancellation must be within a maximum of 15 days