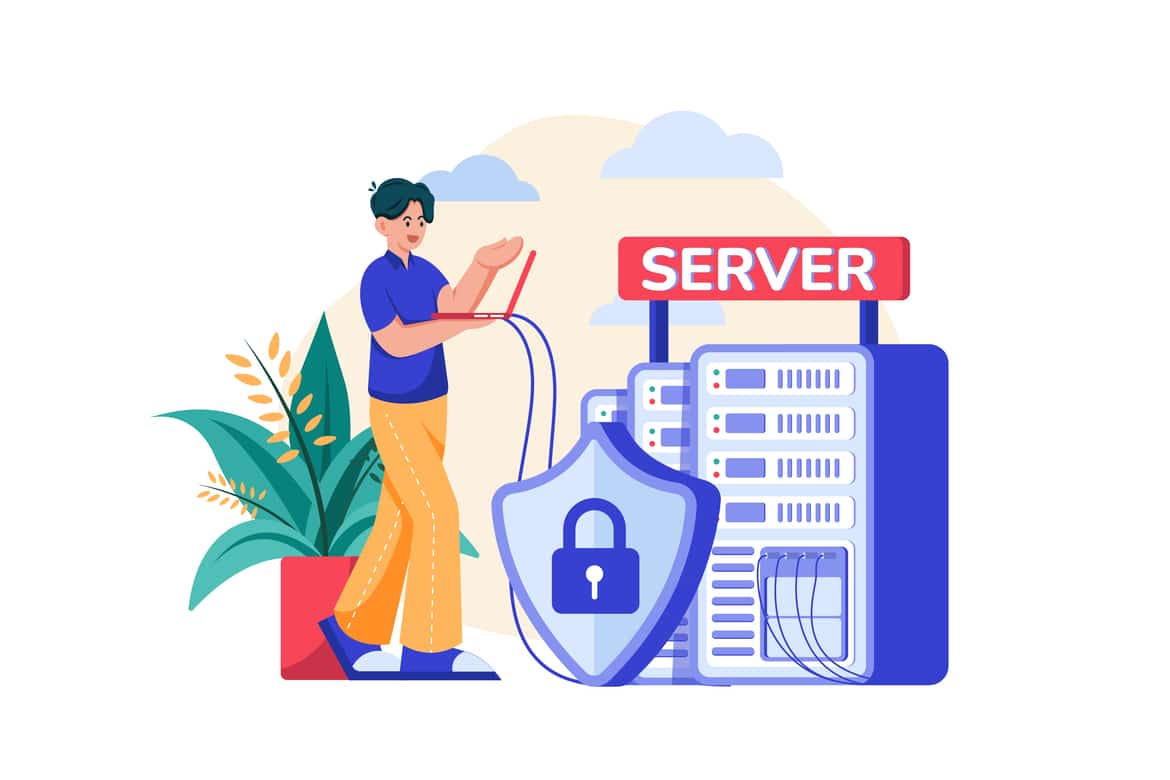 With rapid advancement in the information technology, it has enabled us to create our own website free of cost. We can design our own website and publish information as per our wish, that too without spending a single penny. That is why, whenever we come across any free web hosting plans provided by the web hosting service companies in India, it seems to be very lucrative, and one of the easiest options to publish websites. However, we cannot ignore the disadvantages of free web hosting.
Disadvantages of Free Web Hosting
We cannot have our own domain name in a free web hosting. It has a sub domain name upon the main domain name, which is usually seen in all personal blogs. This usually does not give a complete identity of you, your company and your brand.
Advertisements are allowed in free websites. Under such circumstances, your brand gets hidden. For instance, you deal with electrical equipment for which you have a free website. In such cases, you will definitely like to display advertisement of your products. But your free hosting service provider will display advertisements not related to your products. Thus, it will hide your brand and your products.
Another disadvantage of a free website is that there is lack of customer and technical support, such that if there are technical issues, it takes time for resolving the issue.
The free web hosting service in India has limited speed, bandwidth, space and low data transfer speed which are major drawbacks.
Even the design options are limited. You need to choose only the designs offered by the service provider.
On the whole, there are many disadvantages of free web hosting plans. Even if we consider the pros, the cons are more. A free hosting plan is good if you are a blogger or you want to publish a personal website. But for commercial purposes like building brand recognition, earning money, promotion, lead generation, etc, it is better to opt for the paid web hosting plans. To conclude, paid web hosting service in India is always a better option than free web hosting.