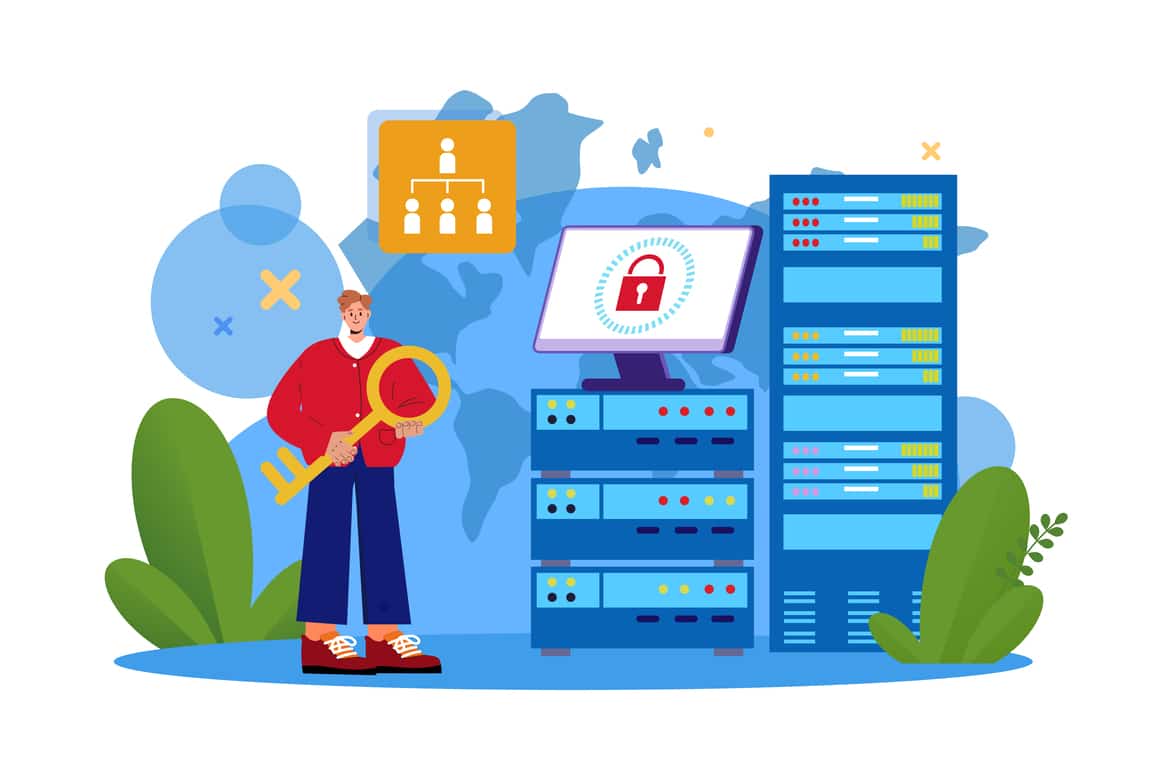 Web hosting control panels with a graphical user interface for managing hosting accounts, domains, emails, databases, and other server-related duties include cPanel and DirectAdmin. Despite having the same function, cPanel and DirectAdmin differ in a few ways. Here are a few crucial distinctions:
User Interface and Design: With a modern design and a more aesthetically pleasing interface, cPanel is easier to use. It has a simple interface with menus and icons that are easy to access. The interface of DirectAdmin, on the other hand, is more straightforward and understated. Although it might not be as visually appealing as cPanel, DirectAdmin focuses on offering a simple and useful user experience.
Customization & Theming: By choosing from a variety of themes and styles, cPanel users can alter the look and feel of the control panel interface. Users can modify cPanel's appearance and feel to suit their tastes or branding. For the control panel interface, DirectAdmin offers less customization choices. Although it offers a basic selection of themes, the customising options are not as flexible.
Operating System Compatibility: Because it was primarily created for Linux-based hosting environments, cPanel works well with the CentOS or CloudLinux os. It offers thorough integration and support for different Linux technologies. Contrarily, DirectAdmin lets customers select the platform that best satisfies their needs since it is supported by both the Linux and FreeBSD operating systems.
Options: For controlling hosting accounts and server setups, cPanel and DirectAdmin both provide a rich array of options. On the other hand, cPanel is renowned for its wide array of features and functionality. It offers a wide range of tools and programmes, such as sophisticated DNS administration, backup and restore options, SSL certificate installation, and integration with well-known content management systems (CMS), such as WordPress. Although less feature-rich than cPanel, DirectAdmin nevertheless offers key capabilities for efficiently managing hosting accounts.
Resource Use: Compared to cPanel, DirectAdmin is frequently thought of as having less resource usage and being more resource-efficient. Because of its reduced size and lower system resource requirements, DirectAdmin is a good option for servers with constrained hardware specifications or situations with few resources. With its rich features and functionality, cPanel can need additional system resources to operate at its best.
Pricing and Licencing Model: DirectAdmin and cPanel both use various pricing and licencing schemes. Hosting providers used to pay a set amount per server to use the per-server licencing mechanism that cPanel provides. However, cPanel unveiled a new pricing structure in 2019 that was based on a per-account approach, which resulted in certain price modifications and alterations. The pricing structure for DirectAdmin, on the other hand, is typically more traditional and is based on the number of servers, which can be more economical for hosting companies with a lot of clients.
It's crucial to keep in mind that cPanel and DirectAdmin's features, user interfaces, and pricing models may change over time. For the most recent information, it is therefore advised to visit each company's website. In the end, the decision between cPanel and DirectAdmin comes down to personal tastes, specialised hosting needs, the degree of customization, and resource efficiency required for a specific hosting environment.