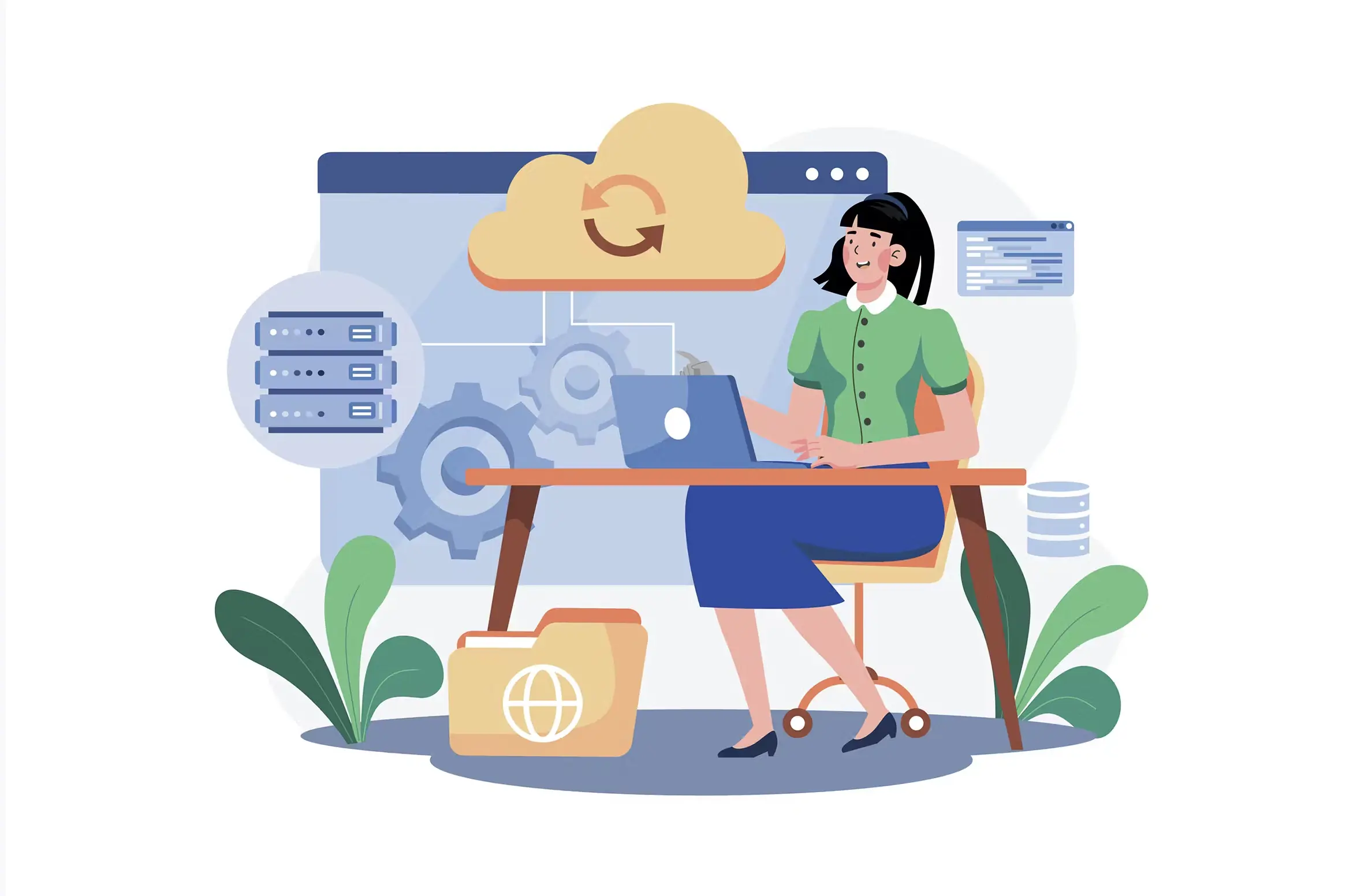 There were a number of reasons for customers to choose their Hosting providers, in the past. Initially, there were lesser number of companies to choose from, but later a gamut of companies arose, as they realized that they just needed to gather a few servers to start business. Even though competition helped in lowering the prices, there were few hosts who competed on customer service.
This left a gap, which was eventually filled by providers who were able to give both businesses as well private parties, high quality service at a reasonable cost.
Hosting Companies Worked on the Basis of Performance Metrics
Because of the availability of a large number of hosting providers and the requirement of individuals, as well as businesses to make an informed choice, review sites have started to come up. Targeted ads are used by these websites, as business models. They rate groups of providers and offer links to the viewers final choice. For the hosts they reviewed, some websites concentrated on few important parameters, while others focused on dozens. The largest trend this year is to focus on performance parameters, over features such as ease of use, customer service and other available tools. Experts feel that this trend will induce hosting providers to concentrate on the performance metrics, so that they gain the best reputation on review sites. In turn, they expect to gather the biggest market share of new and converted clients.
Further Branding Strategies Are Offered by URL's
Website addresses usually begin with 'www' and end with '.com'. This sequence is even programmed as dedicated keys in some modern devices. Www is not brand-able, as it is common to all addresses. In the same way, the .com extension pushed out competition, like .net, .biz and others. The domain.net version usually got less attention, once a company got the domain.com address, and because of less familiarity, got the reputation of a second-class citizen. At that time, the extension was usually effective for special entities, such as .edu for educational facilities and .org for non-profit organizations.
However, such extensions, also known as top-level domains or TLDs, have comeback. It may have started because of the use of geo-specific TLDs, which indicate the country of origin, such as .es for Spain, co.uk for Great Britain, etc. Lately, generic TLDs have also become available.